When it comes to buying a house, luxury real estate is in a class of its own. The difference between a million-dollar family home and a three-million-dollar home or a fifteen-million-dollar house can be seen in how homes are found, toured, and even the buying process itself. As homes become larger and more expensive, they also become more exclusive. Sellers list differently; agents show only to select buyers, and lenders need to know your financial portfolio before even considering the kind of loan necessary to buy the kind of luxury real estate found in
Devon, PA
.

While you may be financially ready to buy a luxury estate in Devon, if this is your first luxury real estate purchase, there may be a few things you don't yet know about this unique and small-market process. From beginning to end, you will find that buying a luxury home is unique from any other home buying experience. Let's take a closer look at the top ten things that most people don't know about buying luxury real estate.
1. Luxury homes may only be listed privately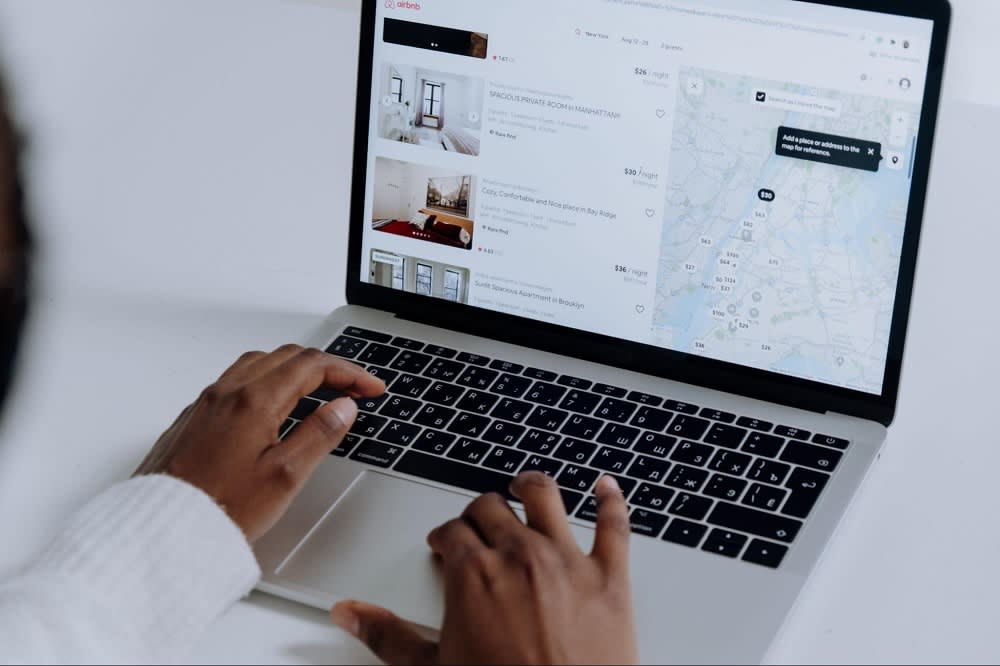 Most home buying starts with online listings. You can learn a lot about a market, a neighborhood, and what you want in a home by checking out public listings - but you won't find many multi-million-dollar listings of luxury homes in enclave communities. The reason is that most sellers do not list their luxury homes publicly in order to protect the privacy of the seller and the property itself.
In fact, luxury sellers don't want the usual benefits of a public listing because the buyers ready to commit to a Devon, PA luxury home are far more limited than those interested in taking a look. Instead, luxury sellers may
list only on exclusive private websites
. They typically rely on their realtors to network with luxury buyers' agents to connect luxury buyers with luxury homes on the market.
2. Smaller and calmer real estate markets

Luxury real estate is defined by small pools of luxury homes. These markets have not been hit by the recent frenzy of buying and selling, maintaining a steady pace of availability and buyer interest. Unlike the roller coaster of home values and bidding wars going on among the moderately priced family homes, luxury sellers list when they are ready, and buyers buy when they are ready, so you will find much calmer markets and the typical small pools of available properties at any house-hunting moment.
3. Define what "Luxury" means to you - There are many types of luxury home
There is
no single definition
of what qualifies a home for the luxury market. There is no number of bedrooms or specific amenities that make a home luxury. An ancient rambling Victorian mansion and a modern marvel of glass boxes lie at two ends of the luxury spectrum. A condo in a luxury building and a beautiful cabin on an isolated mountainside define another spectrum of luxury homes.

Luxury real estate can be old or new, big or small, in perfect condition or crumbling slowly into the ivy. This means it's up to you to define what is a luxurious home to you. For some, living in a piece of history with the maintenance that comes with that is well worth the investment. For others, cutting-edge technology around every ergonomic corner is what defines a luxurious lifestyle. In the luxury real estate market, you will find exactly what you're looking for - and much more.
4. Tours are more revealing than photographs

In real estate, a picture is worth a thousand words, but a tour is worth at least two-dozen photographs. The truth of luxury estates is that photographs rarely do justice to a large home. Large spaces are not as easily captured in a photo, and the more complex the property, the more difficult it is to convey a true sense of the space and the beauty of living there. This is why your real estate agent will almost always suggest that you take a tour before you really make a decision for or against a property based on the photos.

Virtual tours have been a great development for luxury property, providing an immersive step between photos and a live tour for prospective buyers. A 3D tour is taken by placing a 360-degree camera at standing points throughout the house or on an approved path. To create the experience of walking through a virtual tour, the camera is placed a few steps in every direction throughout the house. The virtual tour can allow you to move and look around each room, getting a better sense of the size, style, and elegance of a luxury estate, but even 360-degree photos cannot equal the full sense of the place that you get from a live tour through the entire home.
5. Selecting your lifestyle by choosing a luxury neighborhood

Each luxury neighborhood is also unique. Many luxury homes are located in gated or secluded communities that are designed to provide a certain lifestyle to the residents. Some luxury homes are downtown pinnacles of wealth and beauty or stacked in a high-rise condo surrounded by luxe amenities for the residents. Luxury estates are often located within or near a golf country club. Others favor wilderness and privacy around each estate, ensuring that every property has plenty of room from its neighbors. In Devon, PA, you will find a cozy selection of suburban luxury homes ranging from luxe condos to exquisite 3-bedroom family homes to sprawling 6+ bedroom estates in Pennsylvania's charming signature mix of Victorian, Colonial, and Cottage design.

When you choose your luxury neighborhood, you are also choosing a lifestyle. Think carefully about the landscape, community, and resident-accessible amenities that will define life around your new home.
6. Luxury home shopping calls for a luxury real estate team
No one buys luxury real estate alone. In order to hear about and tour privately listed properties - and know the local customs when touring luxury neighborhoods - you need an experienced luxury real estate agent or realtor who
knows the local luxury market
- and the other luxury agents who are currently working with private sellers.

In fact, buying luxury real estate often calls for a team. Your agent, inspector, assayer, lawyer, and the lender will all get involved in the process. You may even want to bring your favorite renovation contractor, just in case the house you find needs a few adjustments to become the luxury house of your - personal - dreams. Building a team experienced in the local luxury market will give you the best edge in finding, inspecting, negotiating for, and finally purchasing your chosen luxury home in Devon, PA.
7. A familiar lender is an asset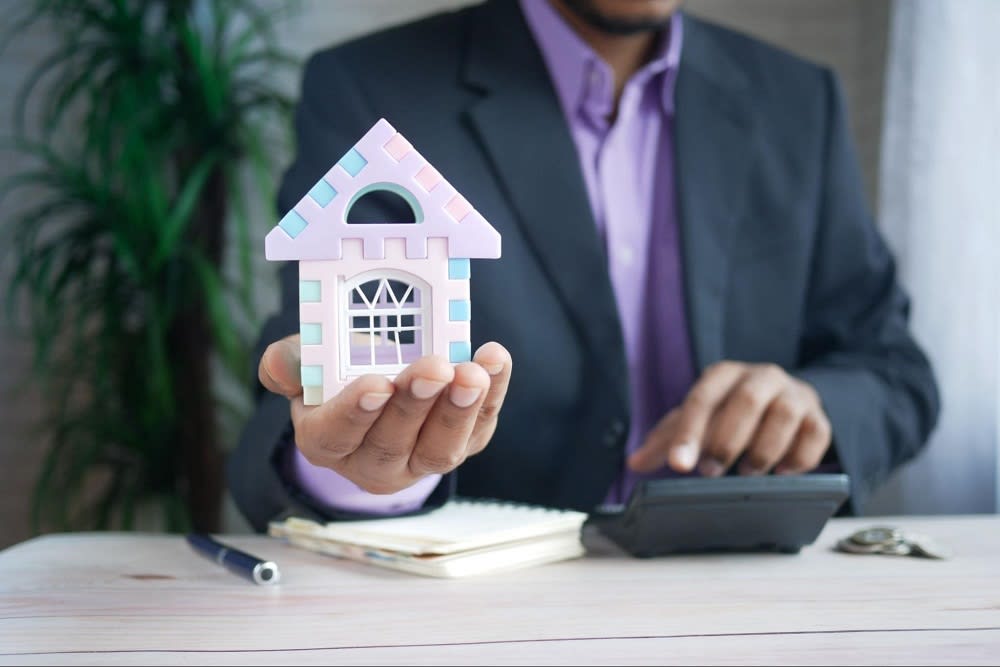 Speaking of building your real estate team, choose a lender that knows you - if possible. A lender who is already familiar with your portfolio will be able to better understand your real financial standing, trust your financial stability, and help you leverage assets to secure a high-dollar home in the local luxury real estate market. Most professionals and investors familiar with luxury real estate will advise you not to start over with a new lender but instead to bring on a lender that already knows your finances in order to reach the best results.
8. Luxury never excludes a duty of due diligence
A buyer's
due diligence
is their duty to ensure the property is in good condition (or they are fully aware of the condition) before buying.

It can be easy to mistake luxury real estate for flawless real estate. Never commit to a property purchase without due diligence, no matter how gorgeous the property is in photographs or during your tours. Every home is a combination of architecture and land, each of which could hold critical and costly flaws. Some luxury homes are hundreds of years old and, naturally, have a few maintenance issues. Luxury condos still rely on the infrastructure of the building, and any home can experience foundation issues, pest problems, leaky pipes, roof damage, or clogging drains. This means every luxury home buyer should still complete the traditional due diligence with a variety of specialized inspectors.

Know if the home has any maintenance issues and what is aging toward replacement before you buy. A few roof shingles might not deter you from your luxury dream home, but it's always best to know and make the appropriate plans depending on your decision.
9. There is a great deal of room for negotiation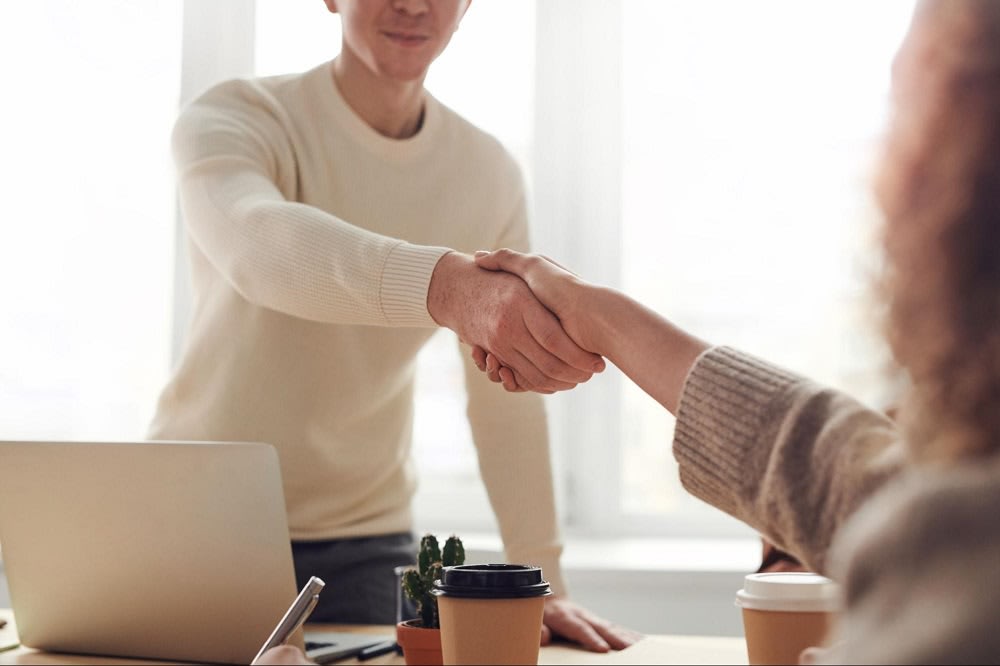 In luxury real estate, there is
far more negotiation
than in a typical home sale. Luxury sellers are more likely to drop the price in response to challenges or delays. Luxury home sellers also usually have the funds to offer repairs, changes, and concessions that could not be asked of your typical home seller in the typical home price range. Likewise, luxury buyers can often offer more and ask for more in purchase negotiations.

Here is the second point in the buying process where an experienced local luxury real estate agent is essential. They will know what you can bargain with and help you maintain a strong negotiation position. Your real estate agent may negotiate with the seller's agent on your behalf, understanding your priorities and financial goals, or you may negotiate together with their advice guiding your asks and concessions.

If there is something you want to negotiate for or against, there is often more room for negotiation in a luxury home sale.
10. Approach the purchase with a leisurely schedule

Finally, be prepared to be patient. It typically takes three times longer to sell a luxury home than it does to sell a normal home - and that includes the delay from your initial bid to the seller to the moment when the title is signed over to your name. It will take longer to tour a large house, and an inspection may take several days to explore every detail completely. Your lender will need more time to review your portfolio and approve the appropriate loan, and negotiations over the details of a large property, concessions, repairs, upgrades, and the appropriate selling price will typically take longer to reach.

In other words, once you have chosen and secured your offer on a luxury home, kick back and let the process happen. It's best to approach luxury real estate buying at a leisurely pace without expecting a fast outcome. Your luxury real estate agent will make sure every step is completed to your satisfaction.
Discover your new luxury home with The Susan Fitzgerald Team
If you are seeking to buy luxury real estate in Devon, PA,
The Susan Fitzgerald Team
can provide the boutique, personable service you need with a dedicated four-woman team immersed in the Devon luxury real estate market. Whether you are looking for a beautiful condo or a luxury estate home in Devon, PA, we can help you find the perfect house and guide you through every step of the unique luxury home buying process.