Why Devon?
Approximately fifteen miles from Philadelphia, the quaint suburb of Devon is highly rated among
numerous lists
, including being named the third-best place in Pennsylvania to raise a family, first on the list of places with the best public schools in Pennsylvania, and first on the list of suburbs with the best public schools in Pennsylvania.
A small town of just 1,900 residents, Devon provides a charming atmosphere minutes from downtown Philadelphia and neighboring Main Line shops, restaurants and other amenities. For those looking to work in the Philadelphia area, but live outside the city's center, a home in Devon is a solid investment opportunity offering easy commutes via the local rail system or by car.


For things to do in Devon, locals and visitors enjoy multiple attractions and historical sites all found within a few miles of the welcoming neighborhood.
The Devon Horse Show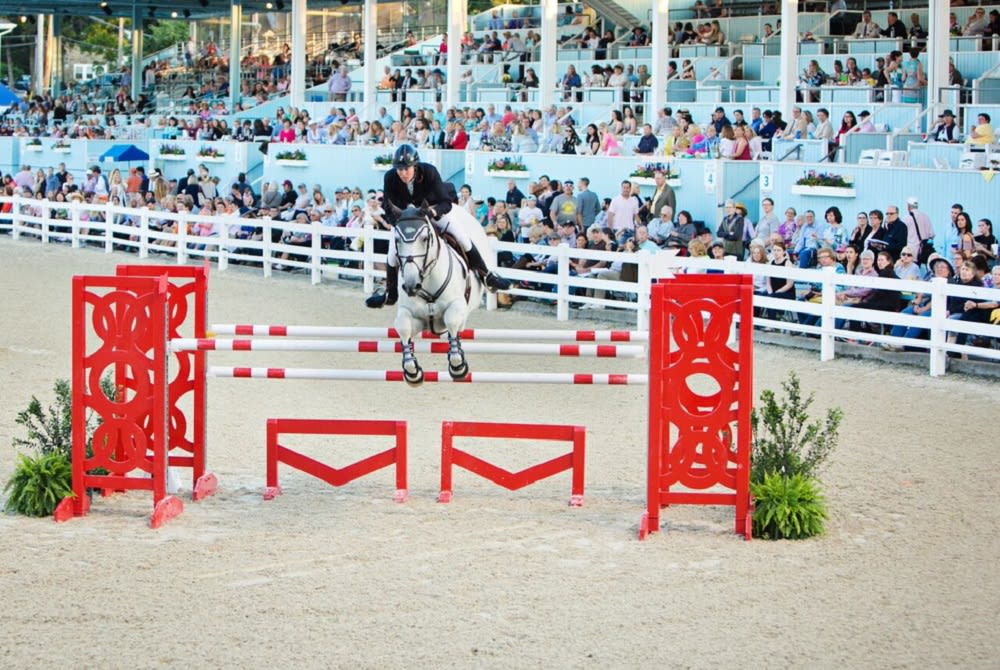 Photo courtesy of the Devon Horse Show
Since 1896,
The Devon Horse Show and Country Fair
has brought ten days of equine fun and competition to the neighborhood from late May to early June. As the largest and oldest outdoor equestrian competition allowing multiple breeds, this show has achieved the highest rating through the
United States Equestrian Federation
, which governs all U.S. equestrian competitions. Located within a mile of Devon residential communities, this annual event is sure to please both forever homebuyers and rental investors.
Valley Forge National Historical Park
Famous as the winter encampment of the Continental Army in 1777, this national
park
covers 3,500 acres honoring a key location from the Revolutionary War. Approximately four miles outside of Devon, this historical landmark attracts history buffs and outdoor enthusiasts year-round.
The Perfect Spot for Golf, Tennis, Pickleball Enthusiasts!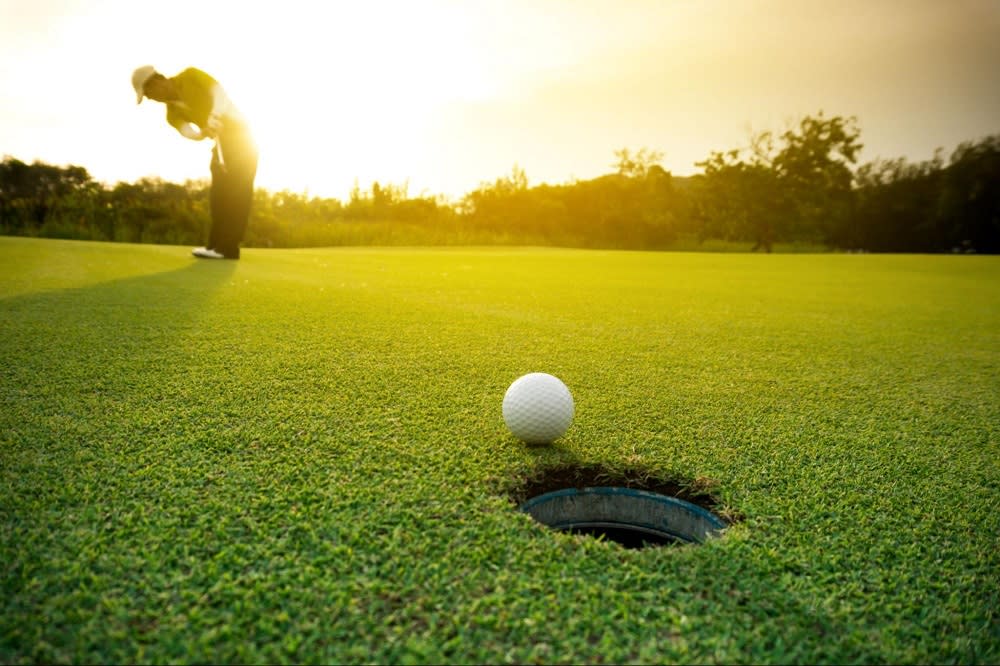 Shops and Dining and More!

Jenkins Arboretum & Gardens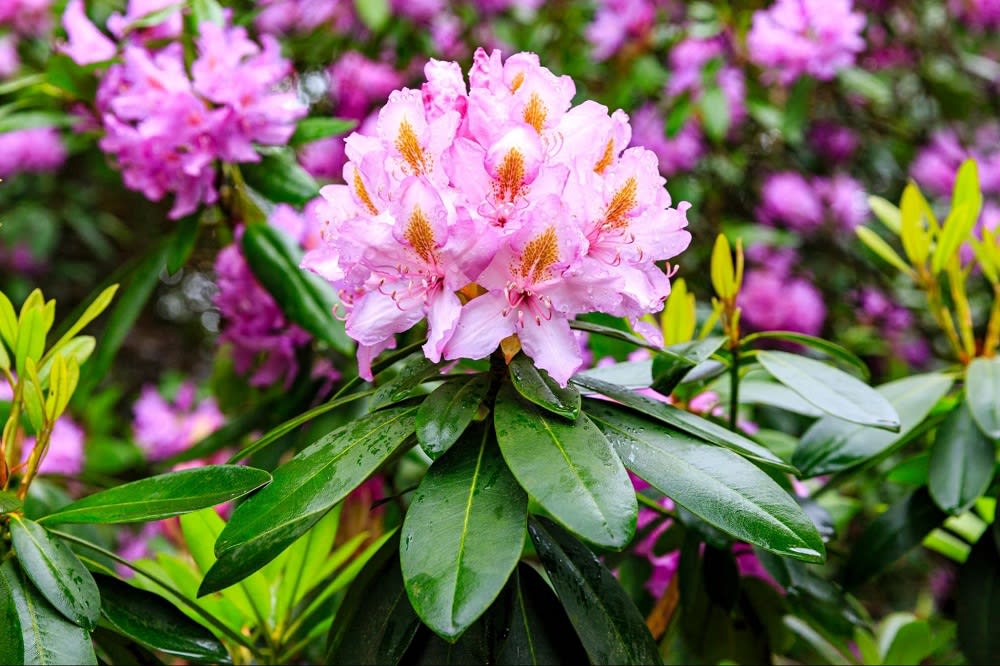 Home to 48 acres of gardens, the
Jenkins Arboretum & Gardens
is a hidden local treasure. Open daily from 9 AM to 5 PM with free admission, this large botanical garden always has something in bloom and is worth a visit every month of the year to enjoy seasonal changes. From yoga, to beekeeping demonstrations, there are a wide variety of educational programs for all ages to enjoy.

Wharton Esherick Museum
"If it's not fun, it's not worth doing." Wharton Esherick, a pioneer in woodworking sculptures from the 1940s, brought innovative creations to the art world. His home and studio space has since been converted into the
Wharton Esherick Museum
and recognized as a National Historic Landmark for Architecture.
Known for his woodwork masterpieces, the museum holds over 300 unique and expertly crafted pieces, bursting with detail and precision. Located approximately seven miles from Devon, the museum currently takes reservations to tour the campus and view Esherick's work.
Anthony Wayne House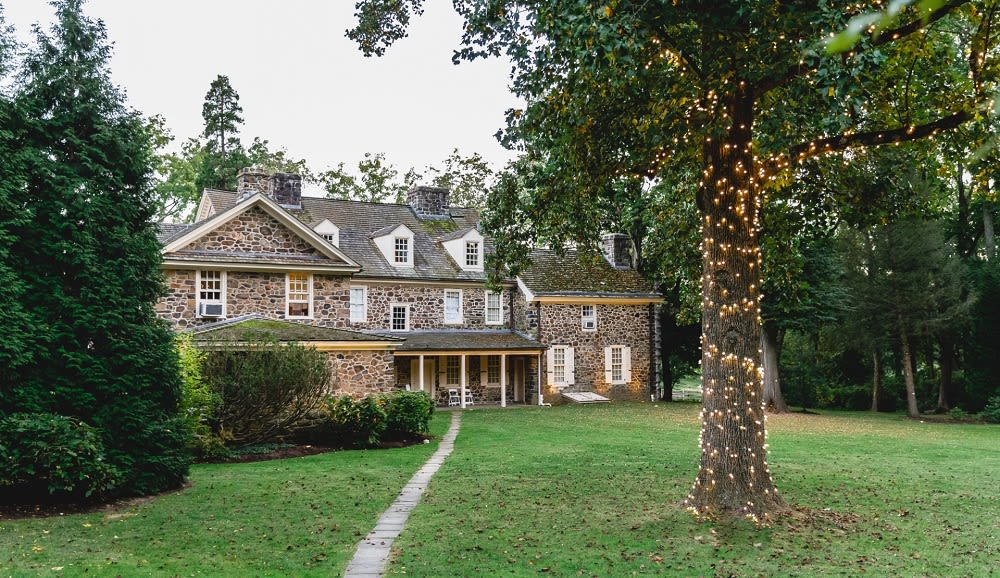 Also known as
Historic Waynesborough
, the Anthony Wayne House is located within four miles of Devon. This home-turned-museum is known for being the residence of Anthony Wayne, who served as a Colonel and later as a Major General in the Revolutionary War. Wayne's ancestor, Captain Anthony Wayne, who arrived as an immigrant from Ireland, purchased the property in 1724. Today, guests may attend educational workshops and
lectures
held on the grounds or book the space for a private event.
Are you ready to purchase a home in Devon?
Home buyers

Buyers looking to purchase a single-family property in the Main Line Philadelphia suburbs will appreciate Devon's charm, high rate of appreciation, and coveted real estate. Since Devon is such a small community (just 0.61 square miles), fewer homes are available than interested buyers demand. In this ultra-competitive market with historically low inventory, now more than ever, working with a seasoned realtor with local market experience is critical to help you successfully navigate the market and buy your next home.


As you begin your Main Line real estate search, set yourself up for success by working with the trusted realtors at
The Susan Fitzgerald Team
. Their team will guide you through the entire process, offering unparalleled real estate service in the
Philadelphia Main Line area
.