From hiring a real estate agent to assist with marketing and sale negotiations to taking the necessary steps to enhance your home's curb appeal, there are dozens of ways to navigate the market to earn top dollar for your luxury Philadelphia Main Line home.
Experienced Luxury Home Professionals

While it's possible to sell your home on your own, many find it beneficial to have the assistance of professionals like top-selling realtors, copywriters to assist with marketing, and home stagers to help with the home's visual appeal.

Real estate agent
Hiring a real estate agent is crucial when navigating the Philadelphia luxury home market. In a
study
conducted by the National Association of Realtors in 2019, research indicated "for sale by owner" (FSBO) listings sold for approximately 18.2% less than agent listings based on the median sale purchase price. Beyond providing a high probability of a higher sale, a real estate professional can help you understand the intricacies of the local real estate market, which will aid in determining the right price for your home.
From pre-listing activities to entering the property in the Multiple Listing Service (
MLS
) Database, agents complete dozens of tasks before, during, and after a sale, most of which aren't accessible in a FSBO venture.
Agents tackle the marketing process, compile multiple offers, negotiate on your behalf, and even coordinate the home inspection and appraisal process to prepare your home for closing. This article mentioned over 180 specific duties — you may find selling to be far less of a hassle with the assistance of a realtor.


When listing Philadelphia homes for sale, you want your listing to stand out, so your real estate with craft bespoke marketing materials to increase your chances. Effective copywriting finesses your listing's description and any text for printed marketing materials to focus on a friendly, persuasive tone to draw the potential buyer to your listing. An experienced wordsmith provides impeccable listing descriptions, effectively advertises through brochures or postcards, and enhances website text, including scripts for pre-recorded video tours. Your real estate agent know just what to say to make an impact.

Home stager

Especially if the property is already vacant, sellers can benefit from hiring a home stager. A home stager helps prepare your property for high-quality photographs and showings. This strategy allows potential buyers to visualize themselves as the new owners. Staged homes also impact how long homes linger on the market and help determine the final sale price. If your home is staged beautifully, this not only draws potential buyers to your online listing but allows them to envision themselves living in your home — the ideal scenario for any seller.
Develop a marketing strategy tailored to prospective luxury buyers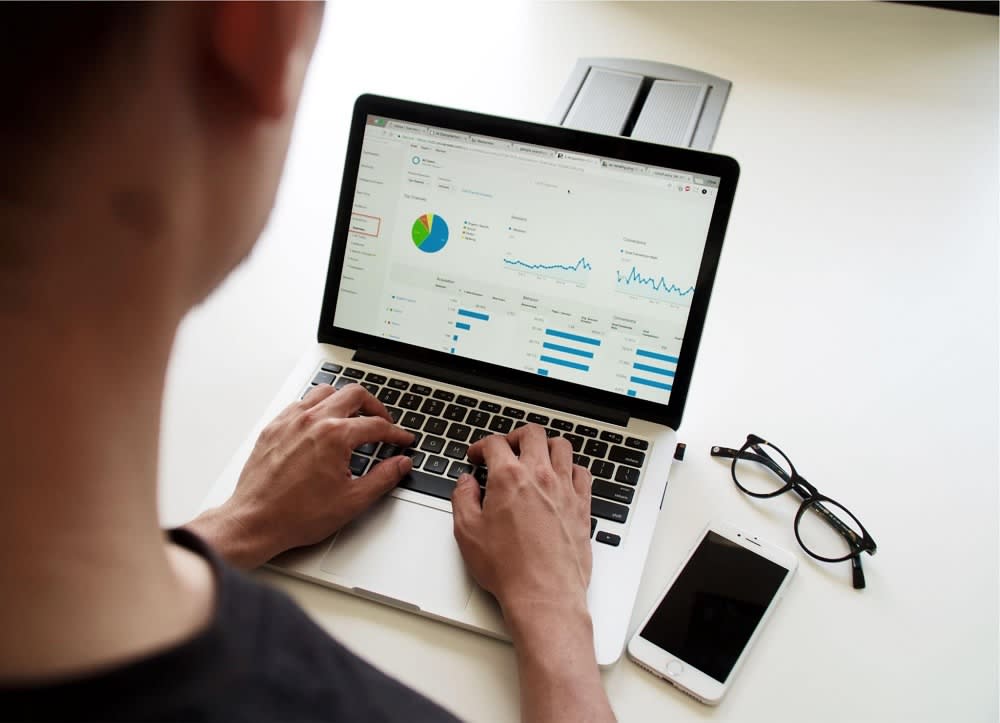 While your selling team is sure to have extensive experience with marketing homes, it helps to understand the various marketing options available. According to Forbes, to reach the largest audience of buyers, aim to market across
multiple avenues
. Forbes indicates that older buyers still prefer print media, so running ads in local newspapers or magazines are recommended. For younger buyers, social media advertising is far more effective.
RisMedia
recommends creating a dedicated website for your listing, where you can showcase home details, local amenities and attractions, photos, a virtual video tour, and contact information for buying inquiries. Your agent will craft a stellar marketing strategy to fit your home's individual needs.
Enhance your Philadelphia home's appeal

When preparing your homes for sale, it's essential to prepare your home's interior and exterior to appeal to a wide range of buyers.

Interior updates
To address your home's
interior
, begin by removing personal items. Prospective buyers should envision the space as their own, so be sure to pack up and store away family photos and personal items, like memorabilia or hobby-specific collections.
Other helpful tips include:
Switch out window coverings to create more light throughout your home

Ensure pets are out of sight during showings

Keep up with your daily clutter and make sure mail, paperwork, and laundry is put away

Refresh soft surfaces with a fabric spray or light a candle before a showing to keep your home bright, airy, and smelling clean
You may wish to leave a document listing local attractions and any recent home improvements in a prominent location like the fridge or kitchen counter and offer a stack of printouts available to prospective buyers. It can also be helpful to hire a home inspector so that you can make any necessary repairs ahead of listing and include this information in your hand-out.

Exterior
The exterior of your home offers the first impression to buyers viewing in-person, so homes need to provide outstanding
curb appeal
. Review your home's exterior with a critical eye, note any areas that require replacement or repair, and ensure the landscaping is well-maintained. It also helps to show exterior entertaining spaces, so outdoor furniture should be considered part of your staging plan.
When you're ready to list, market, and sell your home, reach out to one of the trusted real estate agents at
The Susan Fitzgerald Team
for guidance. Offering an unparalleled experience in the
Philadelphia area
, the team at Fitzgerald-Loose Fine Homes helps you make the right move when buying or selling your luxury home. Contact them today to get started!