Philadelphia, PA, is known as "Philly" and "The City of Brotherly Love" by its 1.6 million residents. Founded in 1682, it's one of the nation's oldest and most historically significant municipalities—and occupies an area of about 162 square miles. It was where America's founding fathers put pen to paper in signing the Declaration of Independence in 1776 and the nation's Constitution in 1787. Tourists flock to "The Rocky Steps," made famous by actor Sylvester Stallone in the
Rocky
movie franchise and the Liberty Bell and Independence Hall.
Devon is a suburb of metropolitan Philadelphia, where the
median home price
is currently $735,000—down from last year's astonishing median price of $2,800,000. Despite this drop, Devon homes for sale are still closing within five days of listing—compared to 165 days one year ago. Philadelphia and its suburbs are in a seller's market, especially as homeowners flee bigger East Coast cities like New York City and Boston. As such, buyers looking to invest in houses for sale in Devon or other Philadelphia luxury neighborhoods should consider the following information before making their move.
When and where to invest in Philadelphia real estate
Since the median price for Devon homes for sale has dropped by approximately $2 million since reaching an all-time high in 2021, now's the right time to invest—before numbers start trending upward again. Philadelphia's population has been increasing for
12 years straight
, and its employment numbers have risen steadily at about 1.17% yearly. The city is a hub for travel, located halfway between New York City and Washington, D.C., and a haven for commuters.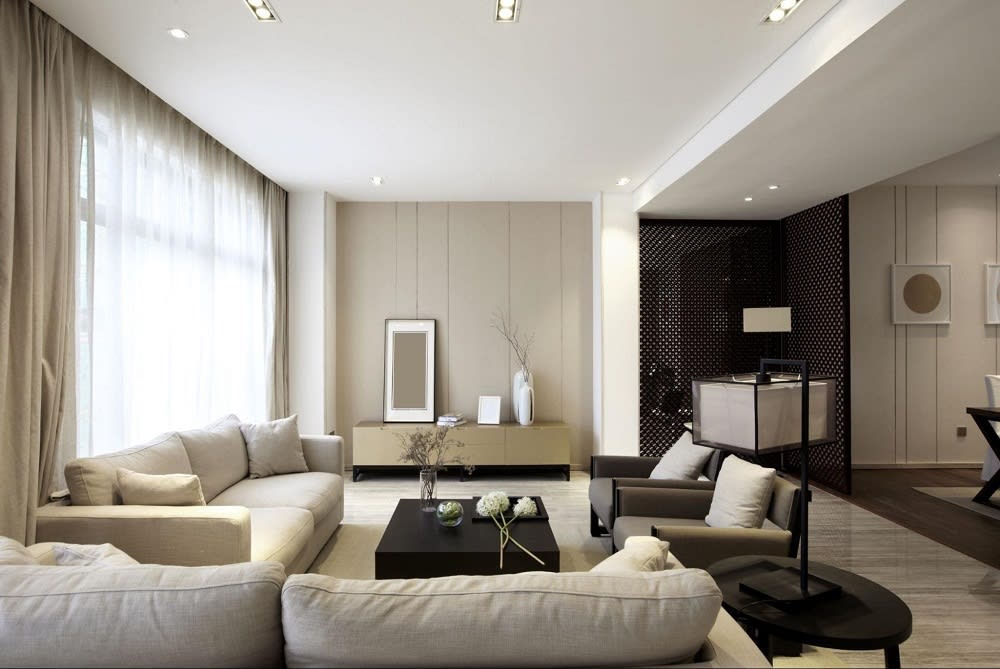 Several neighborhoods, including those amongst Devon homes for sale, are ideal for investors, especially since prices have dropped. Olde Kensington has transformed over the past few years from an industrial-based locale to a trendy loft-and-condo area where abandoned factories have been converted into modern living spaces.
The area is an art and culture hotspot that is now alive with young professionals, artists, and creatives. Brewerytown had more than 20 breweries in its heyday before Prohibition, but many shut down for good between 1920 and 1933 and stayed vacant for decades. Those buildings have since been converted into apartments, condos, lofts, and studios—and the area has been revitalized as a result. Young professionals and young families are the primary residents in Brewerytown. Grays Ferry is close to the Schuylkill River Trail, and many mixed-use developments and refurbished homes are perfect for investing.
Stay educated

Not only is the location of utmost importance with anything real-estate-related, but knowing the market inside and out is also vital to a smooth transaction. Research Philly real estate in an area that you're familiar with, and do a deeper dive into the schools, commuter routes, and medical facilities nearby with your realtor. These components are crucial to help you assess rental values and whether your investment in Devon homes for sale will be profitable.
Stay close

Investors are wise to stay near their own neighborhood because they already know the location and demographics. Additionally, you'll be located near your investment property, so you can be an active landlord and correct any problems quickly. Being local gives you a leg up with tenants because they'll know you're accessible and comfortable with the area.
Stay modest

While it might be tempting to invest in a large property, doing so may mean you'll be waiting around for a tenant that can afford the rent. Stick to low to medium-price ranges and modest homes that follow the three-bed, three-bath, two-car garage single-family home, and chances are, you'll have tenants lining up to rent.
Stay budget-minded
Investing in Devon homes for sale involves more than just buying property. You also have to maintain the said property, which means having reserve funds to fix leaky roofs, broken windows, and faulty fences. You'll also need funds to secure insurance on the property, and many states have strict requirements about repairs and how quickly they're made. Depending on where your investment property is located, you could have to pay fines if you delay repairs—check with a real estate professional to ensure you're abiding by state and federal rules.
Know the law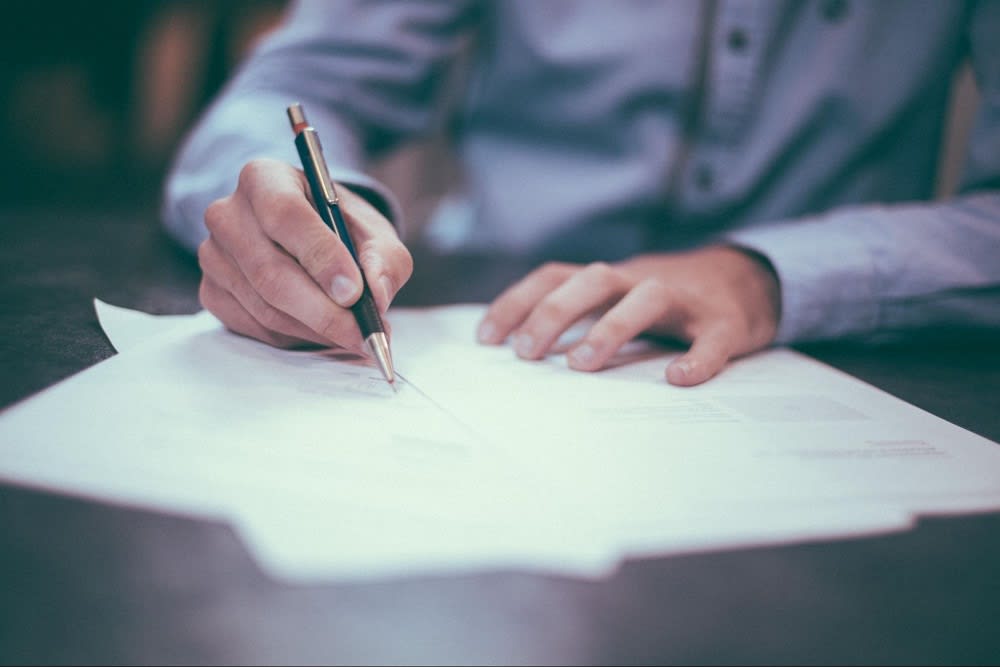 Investors and landlords must comply with many local, state, and federal rules, regulations, and laws. Unless you're a real estate or legal expert, don't try to wing it yourself. Invest in a professional property manager, or enlist the aid of your real estate expert to interpret these details for you. Your realtor can provide references for each of these specialized real estate niches.
Slow and steady pays off

When it comes to investing in a Devon home for sale, slow and steady does win the race. Wait to purchase a second rental property until after your initial property earns a profit. Even then, wait for a few months or even a year to ensure your tenants are solid—meaning they pay their rent on time, are respectful neighbors, take care of the property, and are an asset to the neighborhood.
Are you searching for Philadelphia luxury real estate?
When you're ready to begin researching Devon homes for sale, or have questions about building a Philadelphia real estate investment portfolio, contact the experienced local agents at
The Susan Fitzgerald Team
.