When you put your home on the market, first impressions matter. Everything from the photos and description on the property's listing to the home looks like when potential buyers drive up for the open house can make all the difference. An attractively presented home can get more offers, higher offers, and offers with more favorable terms like short closing periods and fewer objections or points of negotiation. While the photographer you choose can seem like a small detail, especially in the whirlwind of all the other
moving parts of selling your home
, it can make the difference between a mediocre offer with a couple of complications and an above-list offer with a speedy closing.
When you work with
The Susan Fitzgerald Team
, our team of trusted realtors can help you navigate all the different steps of putting your home on the market, choosing or negotiating your final offer, and being satisfied by the entire experience. That includes helping you find the right professional photographer and fully understanding the benefits of professional photography. Let's dive into why photography matters in the first place and how professional photography can be a great investment.
Why does photography matter in your home's listing?
When prospective homebuyers are searching through listings online, whether they already have an agent or not, it's the pictures that make them stop and think about different houses for sale in Devon, PA. Listings that don't have photos uploaded are often skipped over or scrolled past. In fact, according to
the National Association of Realtors
, "More than 90% of home buyers search for homes online, and 85% of buyers say it's the photos that are the most important factor in deciding which homes to view." We'll dive deeper into the value of high-quality photos later in the article, but it's also important to consider why photos themselves are important — to buyers and to you.
Here are four more reasons why getting photos should be your priority:
Get more attention from more buyers, faster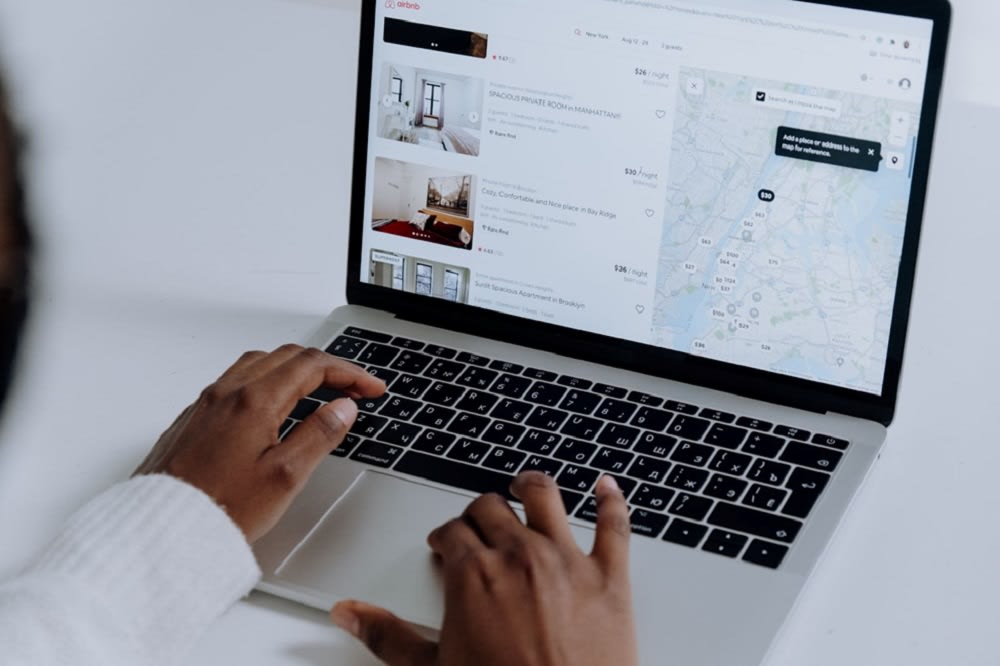 Speed matters when you're selling your home. Even if you aren't in a hurry to move on to your next home because of a waiting job, a pending school year, or because your dream home is now move-in ready, speed affects the value of your listing. When properties linger for too long on the MLS (which Realtors use to search for suitable homes for their clients), they are perceived as problematic or less valuable. When you have lots of photos on your listing the second it goes 'Active' (or even while it's still listed as 'Coming Soon'), you can hit the ground running and receive competitive offers faster.
While Realtors may not ignore listings just because they don't have photos, they know general buyers will find them less appealing or interesting, and that drag could have costly implications for getting offers or getting offers with the high price you want.
Typed descriptions won't do your property justice

The MLS and property listing sites don't rely just on pictures. Listing agents can also fill in the details about how many bedrooms and bathrooms your property has, updated and upgraded features prospective buyers will love, and other details of the property. But many of the fields that allow for descriptions have a character cap, so your agent can only add so many descriptive words. Many fields, such as bedroom and bathroom counts, don't have room for you to say when the rooms were upgraded or what natural stone materials they have.
Weed out buyers who don't like your home's layout or features

the value of photos isn't just that you grow the pool of buyers who are likely to stop by during your open house and eventually submit an offer on your property. You can also filter out the buyers who won't be putting an offer on your home. Many buyers who can afford your home at its listed price and are looking for all the features your home has on paper may not like your carpeting, countertops, or layout. That doesn't mean there's anything wrong with your home or with that buyer's preferences; it simply means you're not a good match. The sooner the buyer realizes they don't want to buy your home, especially if they can do that before either of you invest time in showings or negotiations, the better. It lets you and your agent focus more on buyers that love your home.
Show surrounding amenities, communities, and features
The photographs shouldn't focus solely on your home and backyard, especially if your neighborhood is attractive to buyers from outside of the area. Instead, you can add photos of neighborhood parks, swimming pools or recreation centers managed by your homeowners' association, and your neighborhood's entrance. These photos provide additional context for your home and are vital for prospective buyers with a wishlist of neighborhood amenities that matter just as much to them as the property itself.
5 advantages of professional photography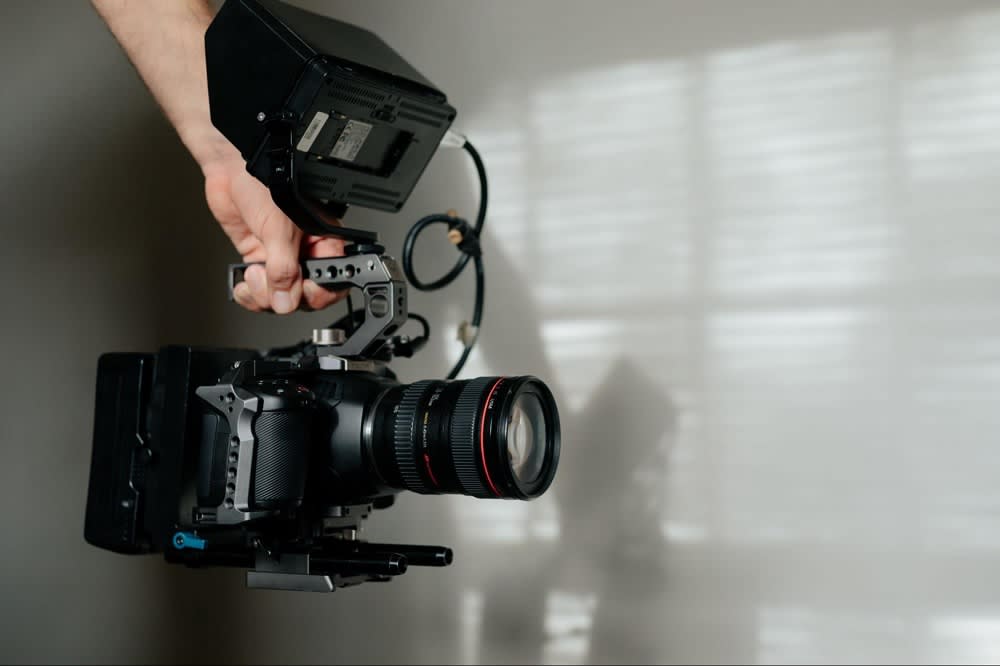 However, it's not enough to just have photographs. Having
excellent
photographs is the secret to making your home even more appealing and bringing in highly competitive offers with the sales price, simplicity, and timeline you're looking for. The key advantages of turning to professional photography instead of taking your own photos include:
High-quality, high-resolution images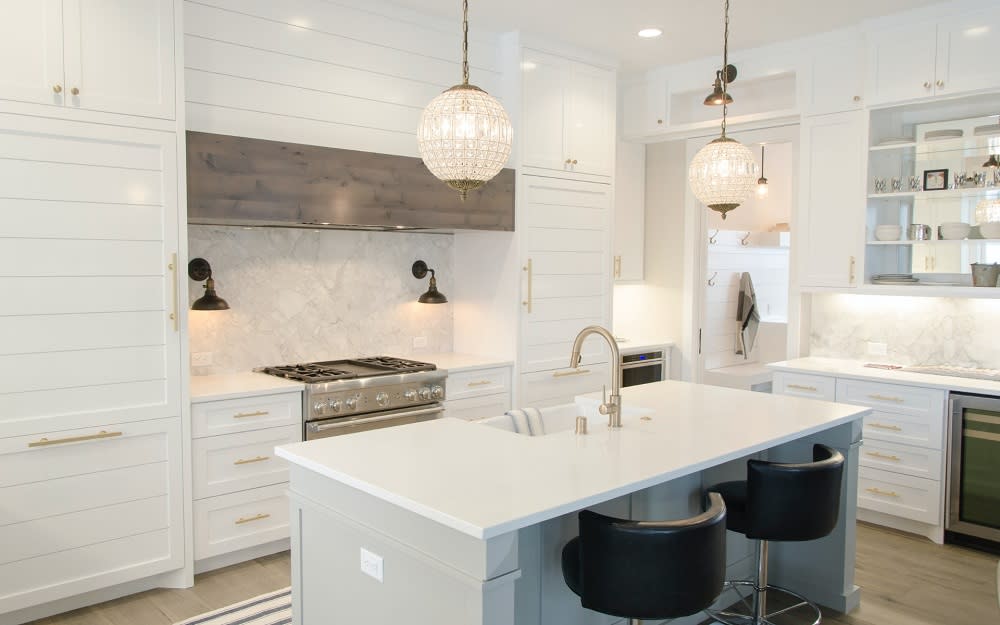 Professional photographers use professional-class equipment to take photographs. This includes high-end cameras with the right lenses for close-up and landscape images, frames and stands to take perfectly level images at precisely the right angle, and lighting tools that give your home an attractive, ambient glow.
More than that, professional photographers also bring years of experience in photographing homes to the table. They know which angles show off the chandelier in your entryway, how to make your kitchen look as large and inviting as possible, and how to best use the 'golden hour' so your home's exterior shots are even more enchanting. The result is crystal clear images that showcase your home's best characteristics and welcome prospective buyers to give your property a closer look.
Avoid blurry, stretched, or bland photos

Not only are you getting crisp, beautiful photos when you work with a professional, but you're also removing amateur photography. Pixelated images, blurry photos, and photographs that snapped at eye height at the entrance to every room don't give viewers the best possible first impression of your home. In fact, they can make your home look dim, cramped, and uncomfortable, even when your home is beautiful.
Combine this with the fact that many homes in your area will already be turning to professional-grade photographs. With that in mind, professional photography both gives you a competitive edge and stops your listing from being the least attractive one in a price tier.
You can pair photography with staging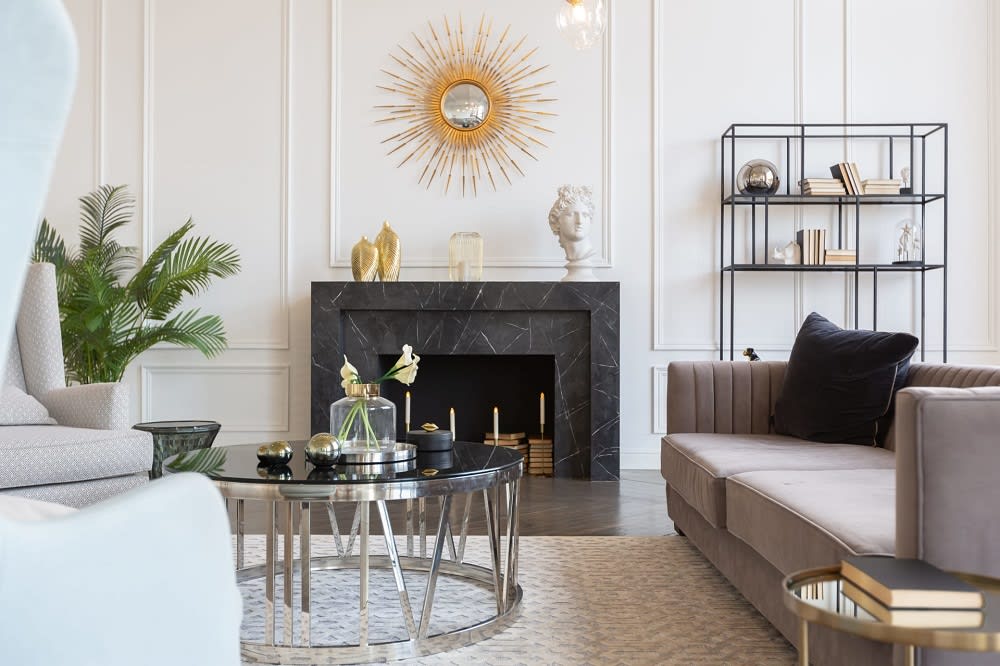 Many real estate photography services also offer professional staging services. They specialize in filling your home with beautiful, elegant furnishings that perfectly complement the interior and help buyers envision their own life in the space. Even better, they can select furnishings and decor that are proven to enhance photographs. The result is a portfolio of excellent images that create a great first impression of your home — and the furnishings can remain in place for open houses and showings.
You can opt for virtual staging

Digital photography and virtual staging are big trends in today's real estate market. Instead of physically bringing in furnishings, rugs, and decor, some professional photographers can digitally enhance your home's photos with virtual furniture that help online audiences visualize life within the space. This is a convenient strategy for appealing to out-of-state buyers that may buy your home without ever setting foot inside.
You can get more attention with drone shots or a full virtual tour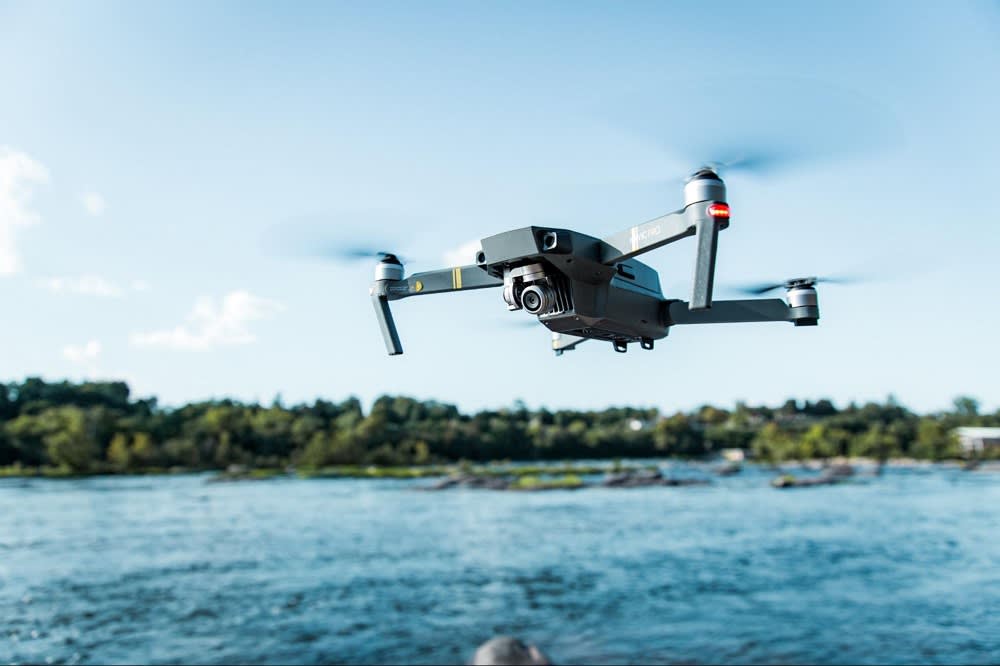 Earlier, we discussed the advantages of professional photography equipment. Today's professionals have more than cameras, lights, and tripods. They also have drones that let you enhance your listing with eye-catching overhead shots of your roof,
outdoor living space
, neighborhood amenities, and other features. These detail-rich photos don't just add more glamor to your listing. They help buyers imagine themselves driving through the neighborhood, enjoying nearby attractions, and coming home to your address.
Videos and virtual tours are also even more dynamic than photos. Photographers can use video snippets or full virtual tour software to make your home stand out.
Turn to your Realtor for help finding the right professional photographer for your home
From your perspective, choosing between a professional photographer or having someone snap a few photos of every room may seem like a small detail. But for the buyers that are exploring all the options in your community, they can make a significant difference in their excitement, the price they put on their offer, and even in their decision to put in an offer in the first place. At the Susan Fitzgerald Team, we can help recommend professional photographers we've worked with before, help you strategically photograph, stage, and enhance your home, and support you through every stage of listing and selling your home.
Contact us today
to learn more about our experience with houses for sale in Devon, PA, and how that can translate to success in selling your home.